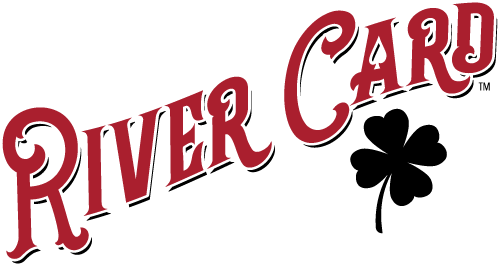 STRAIGHT
BOURBON WHISKEY
47.5% ALC/VOL • 95 PROOF • 750 ML
Pouring a glass of River Card bourbon with Lady Luck on your side could be the beginning of a very exciting evening — it just feels like everything is going your way. This 95-proof straight bourbon has a slightly smoky aroma of sweet corn, a palate of silky caramel, apples, and a smooth vanilla finish with oak undertones.
APPEARANCE: Golden honey, medium amber
NOSE: Hints of smoke and sweet corn
PALATE: Silky caramel and apples
FINISH: Vanilla over smooth oak wood


The Inspiration
Inspired by the riverboat gamblers of the past, River Card is the perfect complement on a journey to the winning jackpot. Deal your friends in, and treat them to the best-tasting whiskey in its class. No matter how the cards are dealt, Lady Luck will charm everyone at the table.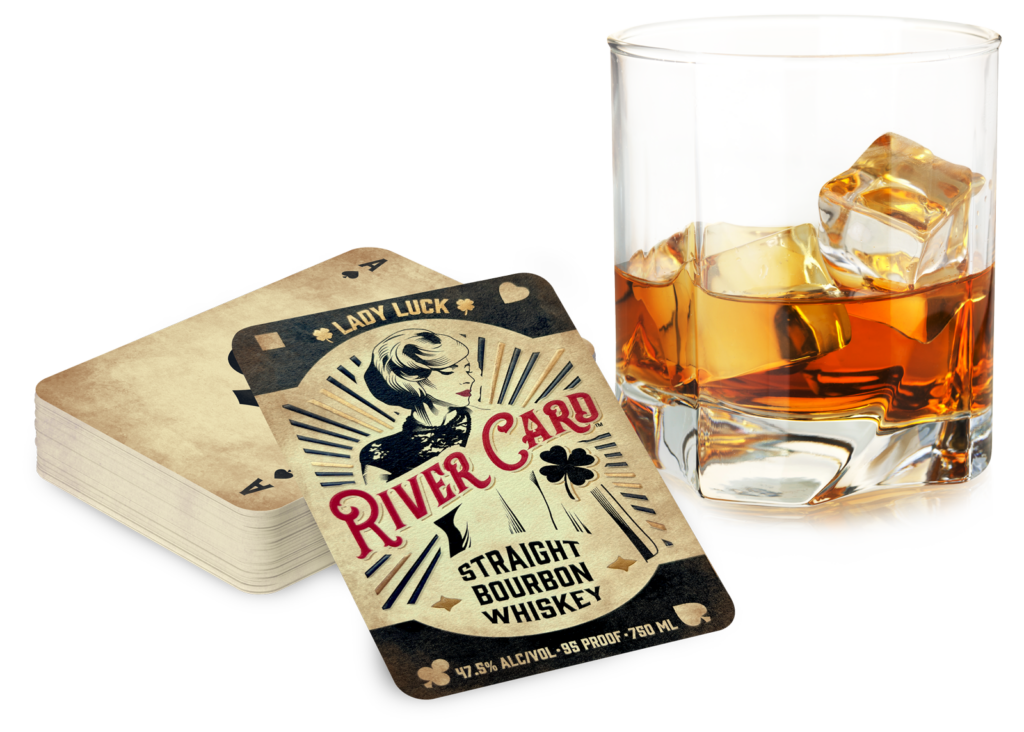 The camaraderie. The bluffs.
The mystery. The confidence.
The calm. The heart race.
You thrive on the excitement
 of the unknown.
And when it's all on the line,
Lady Luck stands at your side.
The pleasures of the game
with the pleasures of the glass.